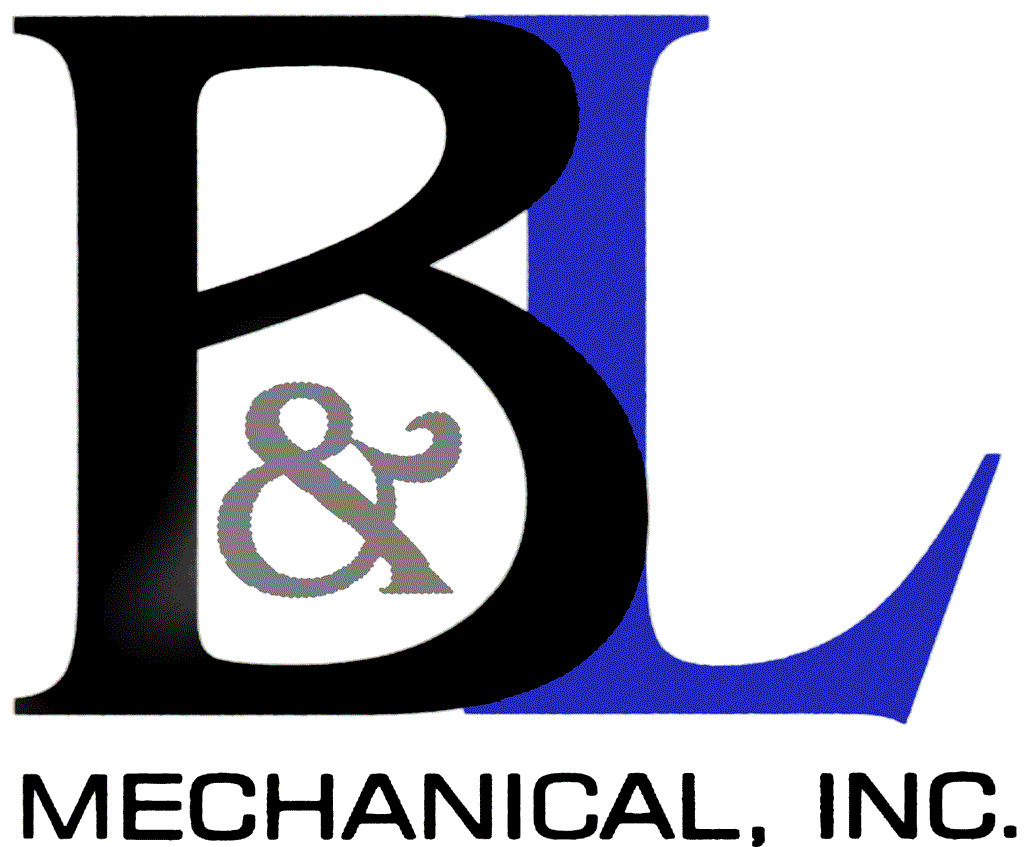 California Contractor's License #492481
Mechanical Design and Building Contractors

Heating
Air Conditioning
Sheet Metal
Metal Roofing
Hoods
Ventilation

B&L Mechanical is a diversified contracting firm incorporated in 1986 as an open shop. We specialize in the design and installation of heating, air conditioning, ventilation, dust collection, hoods, metal roofing and refrigeration systems. We also provide specialty sheet metal fabrication and welding services.

Our client list includes commercial, retail, and industrial enterprises throughout California.

Our owners, management and staff have over 200 years combined experience in the field of mechanical design and building contracting.

Our 15,000 square foot facilities include offices, a fabrication shop and a storage warehouse.
Contact us thru one of the following methods:
Stop By
3218 - 3220 North Marks Avenue
Fresno, California
93722
Call
(559) 268-2727
Fax
(559) 268-1780
E-mail
blm1@earthlink.net
Mail
P.O. Box 13189
Fresno, California
93794-3189
Copyright © 2006, WDS